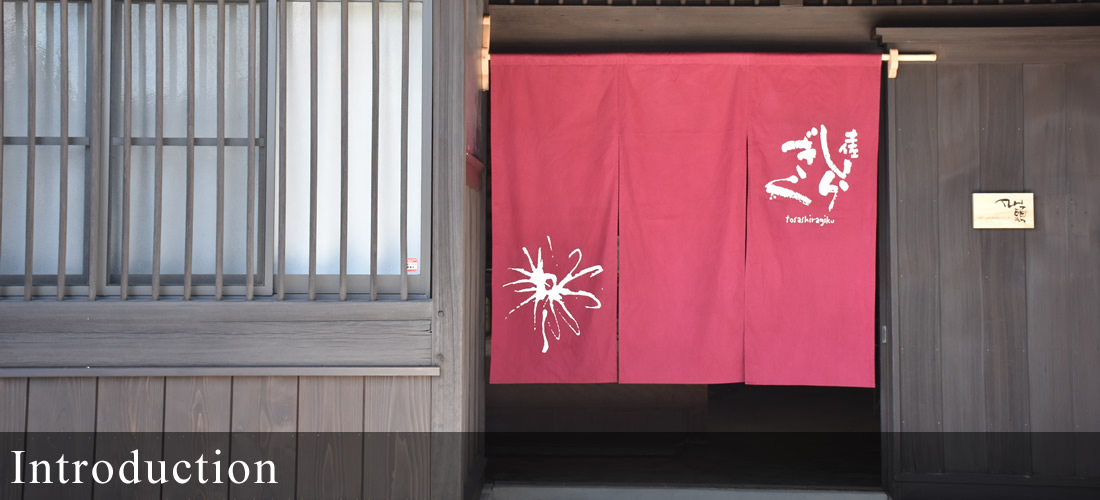 To the sake-drinkers of today – and tomorrow –
We wish to extend your appreciation of delightful sake
Amid natural beauty, with the Shikoku mountains to the north and the Pacific Ocean to the south,
we have crafted sake in our small village for more than 100 years.
Combining the qualities of freshness and fruitiness, our sake is unvaryingly "pleasant to drink – and very palatable".
Pleasing those who already love Japanese sake – and newcomers to its delights,
Our brewing expertise is dedicated to encouraging today's generation – and those that follow to fully appreciate the special appeal of our traditional drink, sake.

Sake making truly inspired by the natural beauty of the Kochi region
Uncompromising standards
Our unique brewing process is tailored to Kochi's not-too-cool climate to ensure a consistently excellent taste.
Fastidious care extends right through the handcrafted brewing process, including "rice washing" and "sake malt making", etc.
For us, dedication and unhurried time are key to "handcrafted sake brewing".

Rice
Kochi's "Gin-no-yume (Gin's dream)" is our main sake rice used, but we also use various other rice varieties, including Yamada Nishiki, Hattan Nishiki, Omachi, and Shizuku-hime.
Matching what is offered by each season, our product range allows you to savor each rice type's full flavor and individuality.

Water
Pure water accounts for some 80% of what constitutes our sake. Our company uses the underflow water from the Shikoku mountains to prepare sake. This gives our sake its gentle, clean and comforting taste.
The result is a unique sake that is "pleasantly and easily drinkable", thanks to the natural marriage of mountain water, high-quality sake rice and our 'kochi's' pristine environment.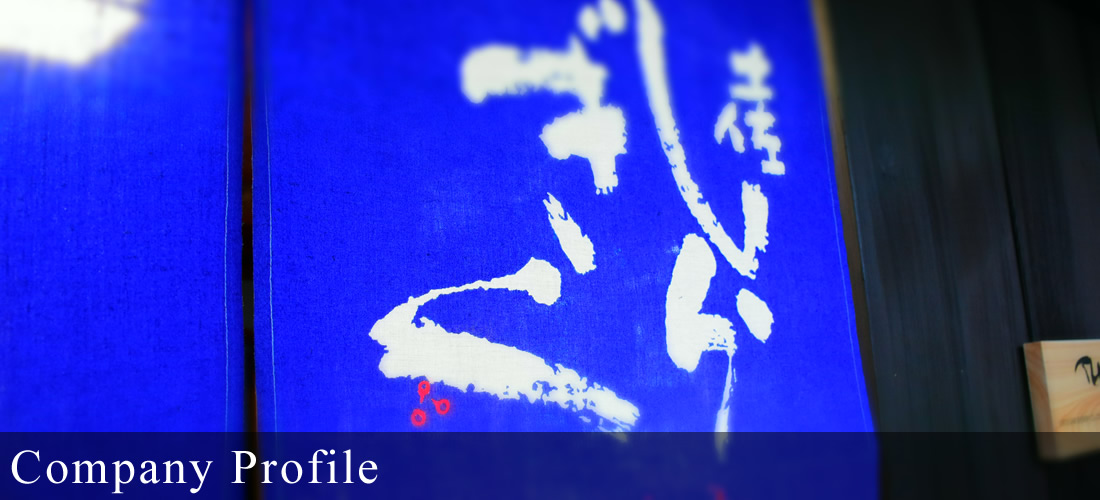 | | |
| --- | --- |
| Company name | Sento Sake Brewery Co., Ltd. |
| Address | 1551 Wajikikou, Geisei-mura, Aki-gun, Kochi-ken 781-5701, Japan |
| President | Miki Sento |
| Master Brewer | Ryota Sento |
| Business founded | 1903. |
| Company established | October 1953. |
| Business activities | Production and sales of sake, shochu and liqueurs |
| TEL | 0887-33-2611 |
| FAX | 0887-33-2612 |
| E-mail | tosa-shiragiku@abeam.ocn.ne.jp |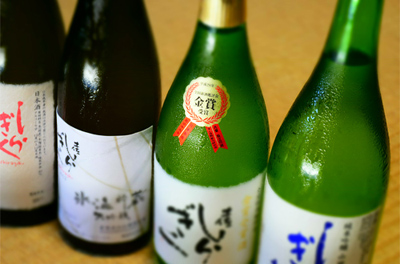 Awards received
We received numerous awards at the Annual Japan Sake Awards, held since 1911. For more than the past decade, each year has seen us win at least one award at this event.
Also, we have won many awards in national and overseas sake competitions, including the Shikoku Sake Awards, The Sake Competition, International Wine Challenge, and the Joy of Sake event.
Info
Our products are available in a shop at the factory. We also offer a variety of seasonal sake tastings at the shop and we welcome you to stop by.
At the present time, we do not provide online shopping services. If you are interested in obtaining any of our products, we are happy to connect you with the nearest exclusive distributor. Please feel free to contact us with any inquiries that you may have.
Sento Sake Brewery Co., Ltd.
Retail department/Sento Sake Shop
Our usual business hours are from
Monday-Saturday: 8:00a.m.-5:00a.m.
Occasionally closed on Saturday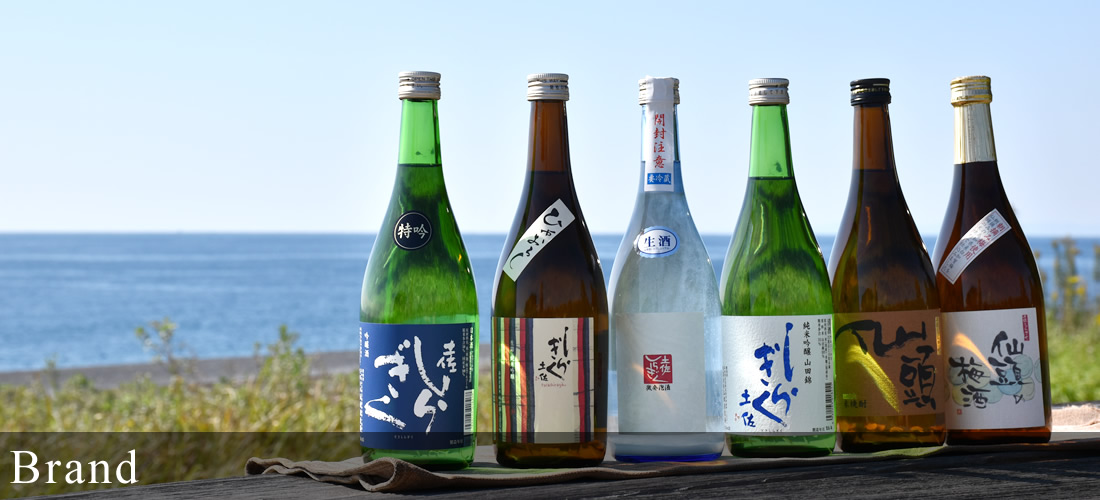 Ever since its founding, our brewery remains a leading sake brand. Our comprehensive range offers an enticing selection of classic and seasonal quality sakes.
To add to your dining enjoyment, we created a special sake brand "Shira-giku (white chrysanthemum)". This is named after "Kiku (the chrysanthemum)" of Kiku-taro Sento, the name of our first-generation brewer.
The brand has evolved over time, and now our sake is distributed as "Tosa Shiragiku (white chrysanthemum of Kochi)" within Japan and in overseas markets.
To help you fully enjoy the seasonal dishes, we happily offer a large selection of special seasonal sake types.
・Classic sakes
・Seasonal quality sakes

This new brand was launched in 2014. It is a Junmai Ginjo (pure rice ginjo) series of sake designed with an elegant, honey-like sweetness.
Listen carefully and you will hear the sound of the waves of the Kuroshio Current. Exquisite sake crafted amid natural beauty.
"Making ", "preparing", or "brewing" sake. Such expressions are used by sake brewers, but I believe that "nurturing" best describes our approach.
Just like nurturing a child, the bond between the brewer and his sake should be close, each resonating with the other, and mutually enriching.
That's what we sought – and brought into – our new sake brand, "Mishio (beautiful current)".
Master Brewer: Ryota Sento

Launched in 1995 as a world-first, Ginjo sake was brewed using the deep sea water (DSW) off Muroto.
The DSW that rises up off the Muroto Cape
DSW refers to the sea water aged by slowly circulating in the deep ocean, far from the reach of any sunlight. This slow current takes some 2,000 years to circulate around the world. 
Compared with surface or inland water, its much superior cleansing characteristics are because it is less contaminated with chemicals, bacteria, etc., and also its having an excellent balance of natural trace elements and abundant minerals.
Using DSW, instead of normal water, to prepare sake has been shown to boost yeast fermentation activity at a genetic level, resulting in improved bouquet and superior taste.

We also manufacture rice shochu, chestnut shochu and liqueurs featuring the full flavor of gently-extracted ingredients.